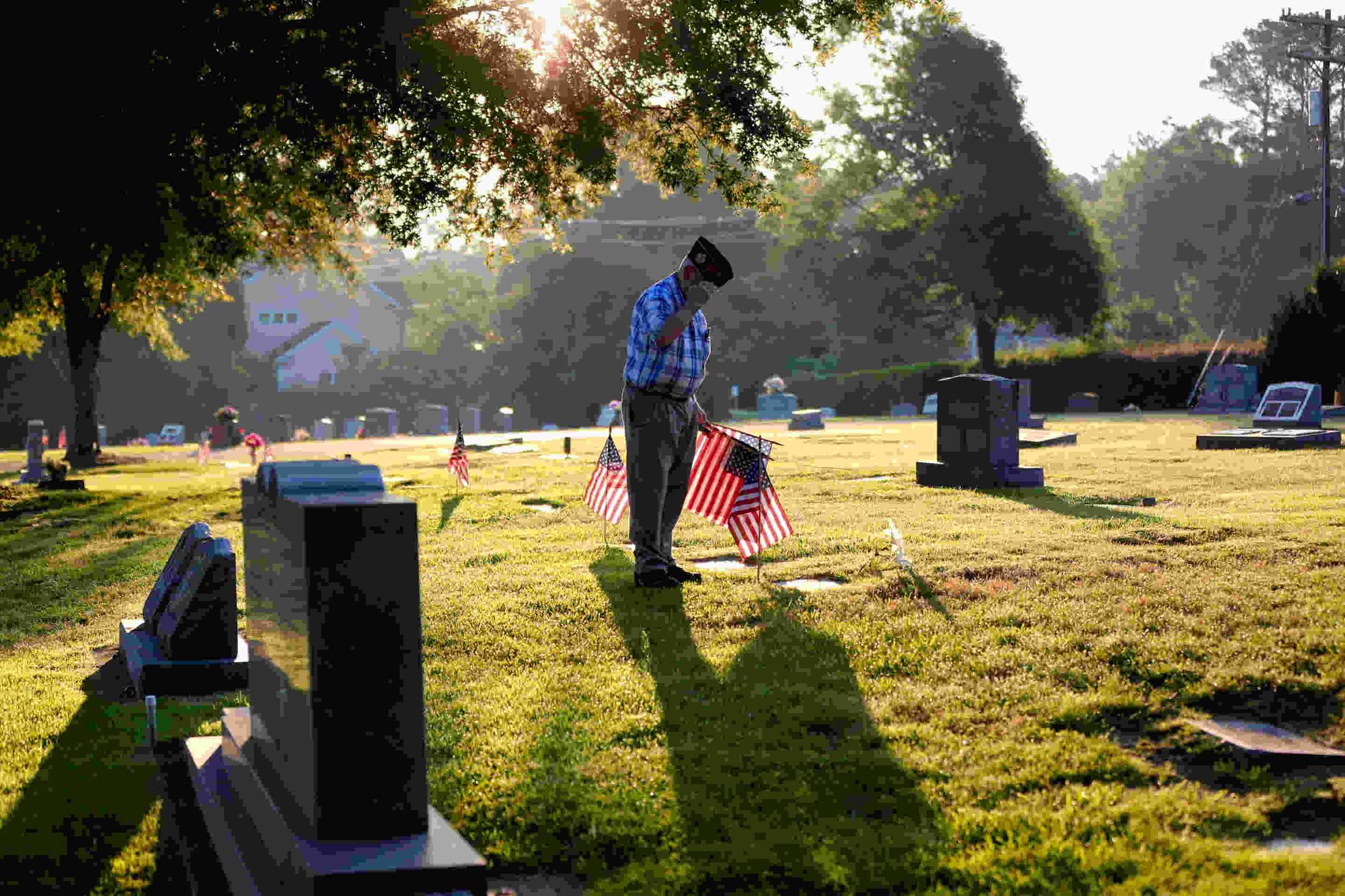 SP Murray
S.P. Murray literally cannot remember a time when she didn't have a camera in her hands.
She has come a long way from those first pictures of her friends and family, and her amazing relationship with light has led her on some fantastic journeys working for everyone from North Carolina's Our State Magazine to National Geographic Traveler Seminars.
She is the grand prizewinner of the prestigious National Press Photographers Women in Photojournalism competition.
Seen through the prism of her talent, she considers it a privilege to try to give a voice to someone else's story in one brief moment of captured time.
SP Murray is available for assignments.
Contact:
Studio@SP-Murray.com
919.219.3347